AAENP Academic Program Validation Application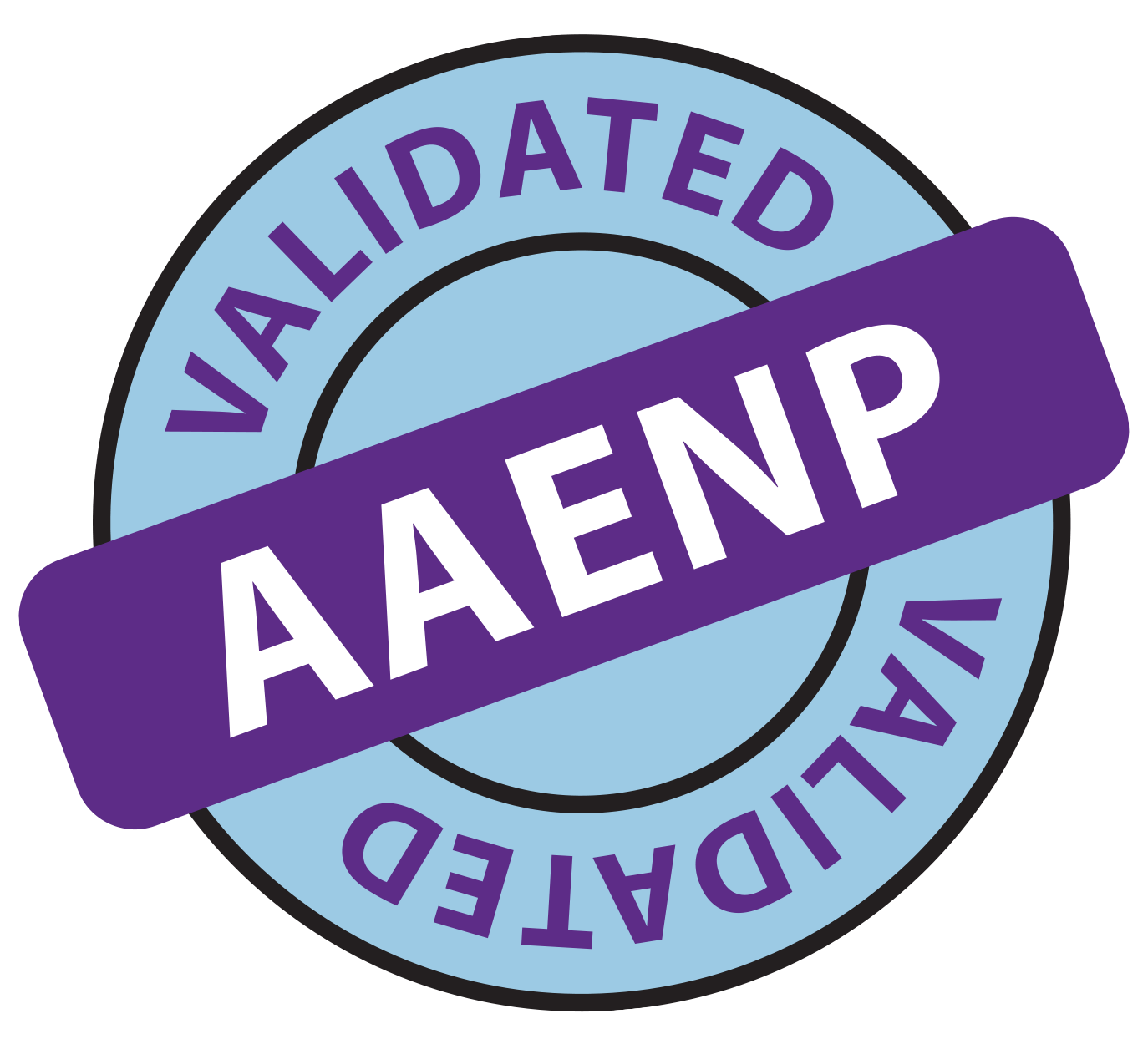 Validation is the official recognition on the AAENP website that an emergency nurse practitioner (ENP) academic program meets the standards established by the AAENP Validation Committee for the inclusion of appropriate specialty content.  Academic and fellowship programs must receive validation to be listed on the AAENP website.
To obtain validation, program should follow these steps:
The program submits an Intent for Validation Review letter and pays the deposit.  Review the Standards for Emergency Nurse Practitioner Academic Program Validation. 

Intent for Review Fee: $1,000

The program submits a Complete Application as outlined in the Standards for ENP Academic Program Validation handbook to AAENP and pays the complete application fee to initiate the review process.

Application Fee: $1,000

Validation Process
Day 1. Complete application for validation received.
Day 14. Chair forwards to reviewers.
Day 42. Reviewers submit recommendation(s) to chair.
Day 60. Chair sends formal response to applicant.